An Authentic
Bavarian Experience
Hours
Sun-Thur: 11:00am to 10:00pm
Fri-Sat:  11:00am-11:00pm
Live music Fri & Sat 8-11:00pm

*Not offering breakfast at this time.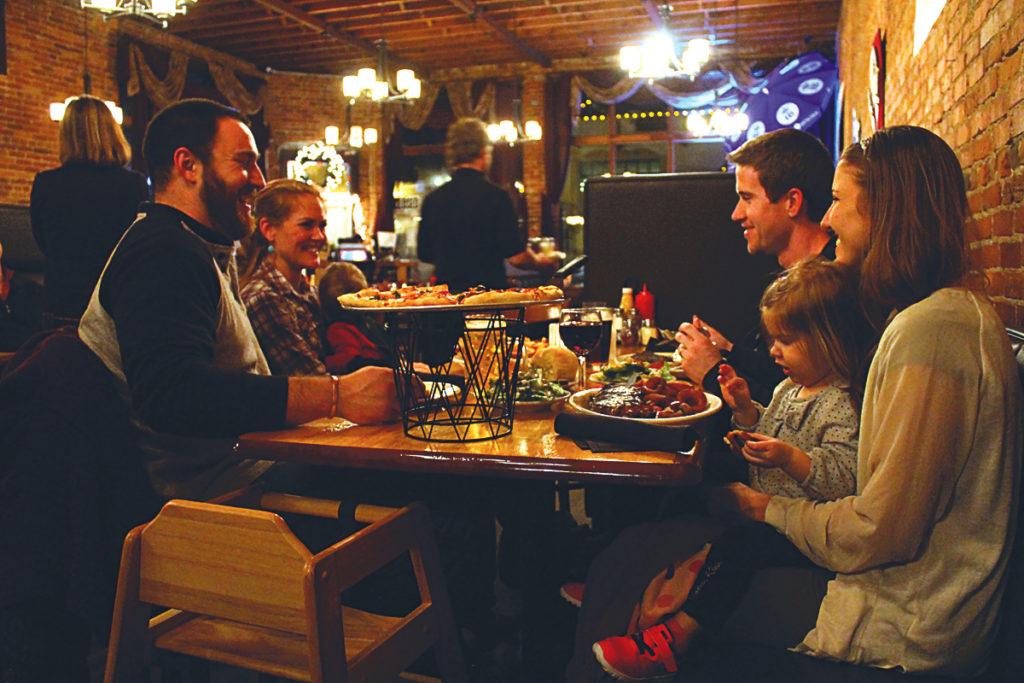 The Bären Haus Restaurant
offers a delicious dining experience for every occasion. Join us for lunch, and dinner.  Our menu provides a variety of authentic German dishes, pastas, pizzas, steaks, sandwiches (including our famous Rueben sandwich), burgers, and a children's menu.  We make our own sauces, brines, and dough and our breads are fresh-baked each day.  When you dine with us, you enjoy the kind of food that only a professional can take the time to prepare and has the knowledge to do it right. 
If you would like to make a reservation for a large group please call us at (509) 548-4535 and we would be happy to accommodate you on non-festival weekends!